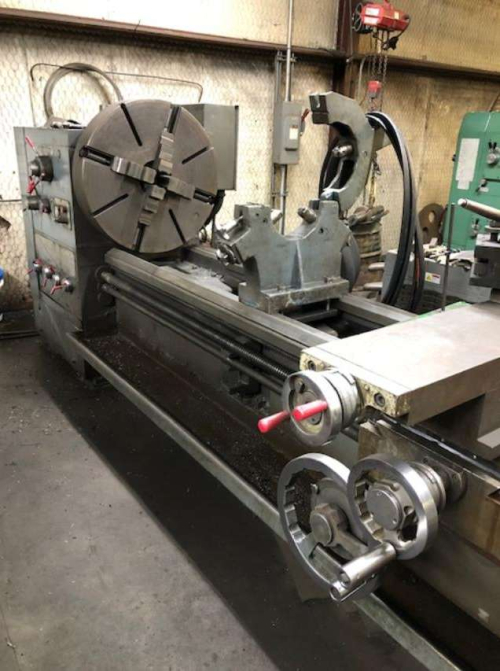 WE MANUFACTURE NATURAL GAS COMPRESSOR PARTS IN-HOUSE
You don't have to search far and wide for precision natural gas compressor components. Industrial GasMaster Services, LLC is a machine shop in San Angelo, TX that regularly manufactures parts for high-speed and legacy compressors. Give us a call for your next inquiry for any Gas Compressor Part you may need.
Crossheads
Bearing caps
Cylinder heads
Inlet or drain valves
Piston rods or skirts
Need a new Piston and Rod?
Need a new Compressor Cylinder Liner?
These are just a sample of some of the items we manufacture in-house for your compressors.
WE DO MORE THAN JUST MANUFACTURE COMPRESSOR PARTS
Industrial GasMaster Services can also repair components and reline compressor cylinders. We're a full-service natural gas engine manufacturing company serving San Angelo, TX and surrounding areas. You name it, we can do it.
Contact us today for custom natural gas compressor parts or reliable repair services.
Industrial Gasmaster can re-line service, and supply power cylinders for all models of slow speed compressors.
Ajax
Cooper-Bessmemer
Clark
Ingersoll-Rand
All cylinders go through a complete cleaning and inspection process before any rebuilding or machining of the cylinder.
Tear Down
Clean
Inspect
Magnaflux
Hydrostatic Pressure