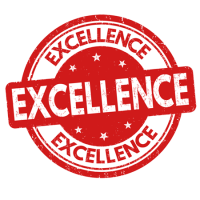 We've Earned a Reputation for Excellence
The Gas Compression industry is a complex field to navigate. Selecting the right repair facility for your Gas Compressor fleet is a key element in maintaining Run Time. Select an organization that has decades of experience combined with new-age technologies.
Our primary focus is Gas Compressor Components

We have decades of experience with legacy and High-Speed Compressor applications.

We're committed to 100% satisfaction.

Safety is job #1.